Set of 5.5" Cards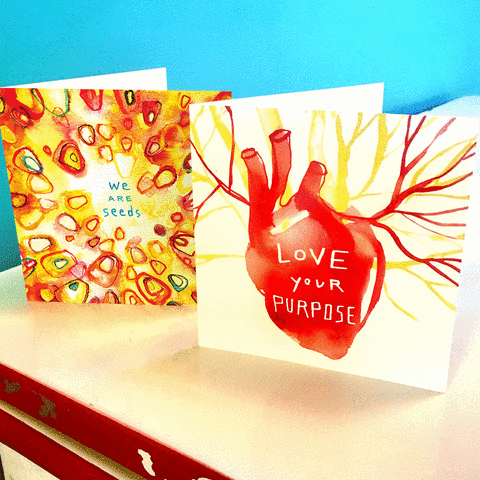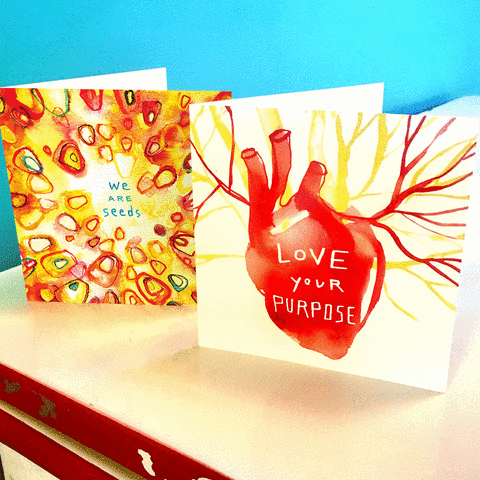 Set of 5.5" Cards
NOTE: these probably will not get to you by Christmas. Card orders begin shipping 12/21.
Sets of 5.5" square cards with my original art! Blank on the inside. Includes square envelopes.
Available in sets of 3 (one of each design) or 6 (2 of each design).
Price includes shipping within the U.S. Note that square envelopes require an additional ¢21 postage stamp to mail.